Valentine's Day is quickly approaching and you may be starting to think about what you will give your special someone. If you aren't a cigar expert and are stuck on what the perfect gift could be for the cigar smoker in your life, here are a few ideas to point you in the right direction. 
1. Cigar Sampler Packs
Has your loved one shown interest in cigars lately? If so, it's common to not know where to start. With so many different flavors, shapes, and levels of intensity in cigars, the best way to know what you like is by exploring all the options. Sampler packs are great for both beginners and experienced cigar smokers because they allow you to try new cigars without an expensive cost.
Sampler packs are a popular choice when it comes to gift-giving! Buying 5 and 10 packs of different cigars are a great way to help the cigar lover in your life their next favorite smoke! Small sampler packs can cost anywhere from $35- $40 range. What makes these packs special is the ability to reseal the package they come in.  This enables your gift to last longer, without the need for a humidor. It keeps the cigars just right for months!
Accessories can be a great option for a gift as well, especially if your cigar lover already has plenty of cigars on hand. If this is the case, then you can buy lighters, cutters, humidors, and unique male grooming products instead!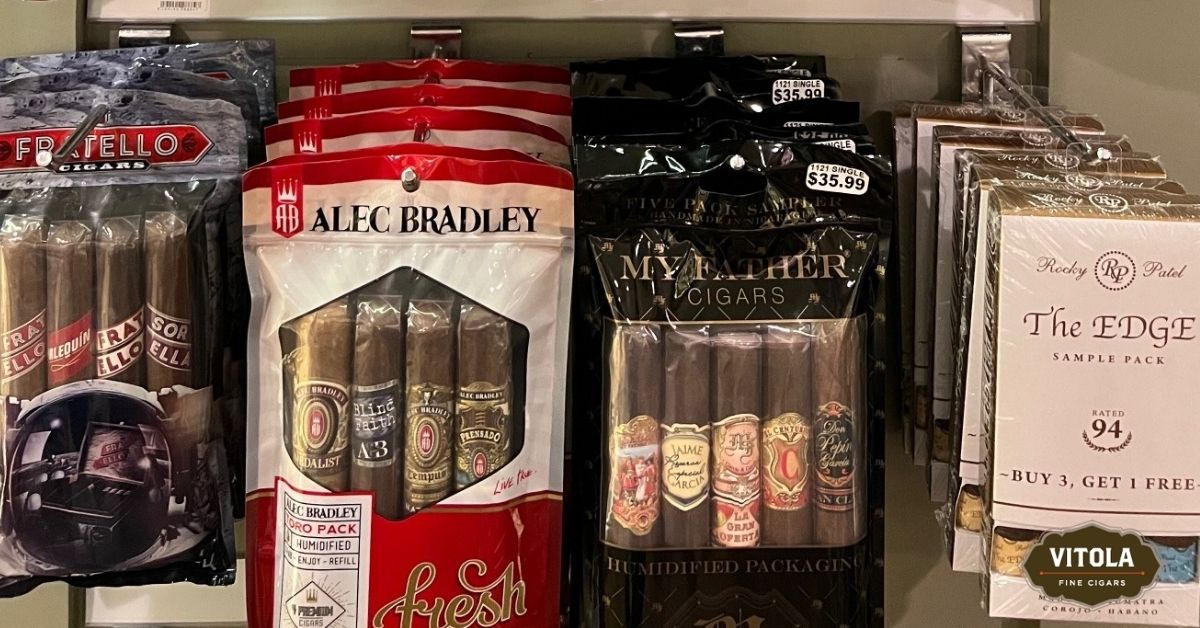 2. Lighters
Help step up your cigar lover's smoking game by giving them a quality permanent lighter. Metal lighters will last a lifetime and can be the gift that keeps giving. To make it more personal, you can customize the lighter by engraving it as well.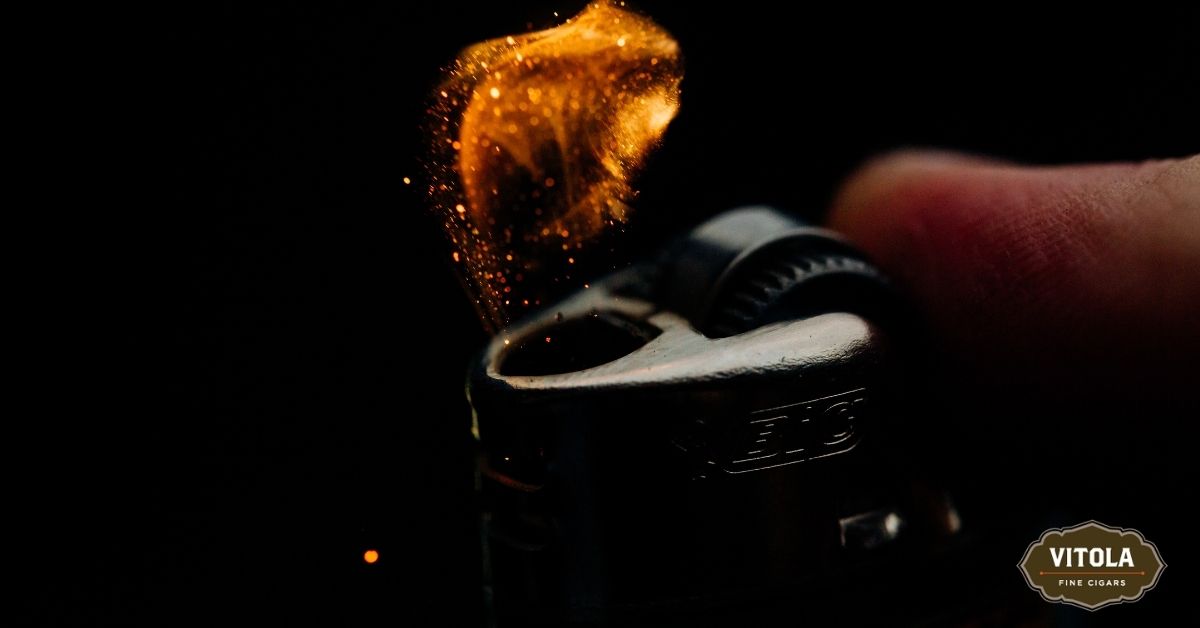 3. Cigar Cutters
Is it time to upgrade to a quality cigar cutter? If you know a bit about what the cigar smoker in your life enjoys when it comes to accessories, purchasing a quality cutter may be the perfect idea for you. Cutters come in many different styles. There are punch, guillotine, etc. methods to cutting cigars, so make sure you purchase the correct style if you are buying for an experienced cigar smoker.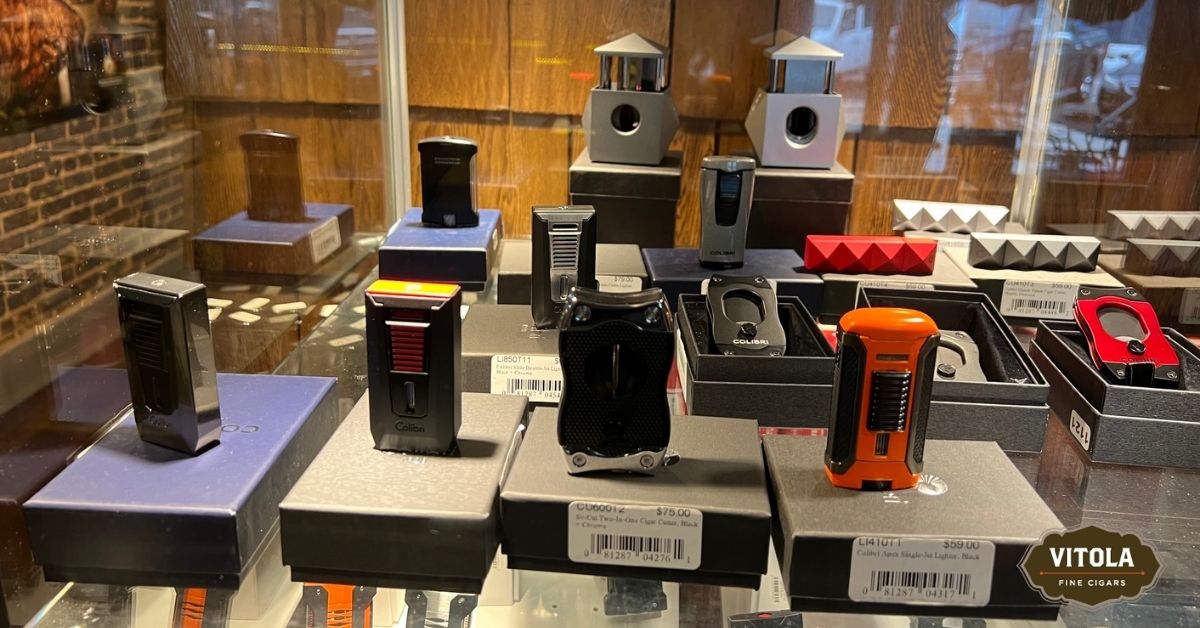 4. Humidors 
Humidors are an important part of cigar smoking, especially if the cigar smoker in your life is experienced and wants his cigars to stay in the best condition possible. The best part about humidors is that they make great gifts for any type of smoker. You can purchase inexpensive humidors or splurge and buy beautiful handcrafted boxes as well.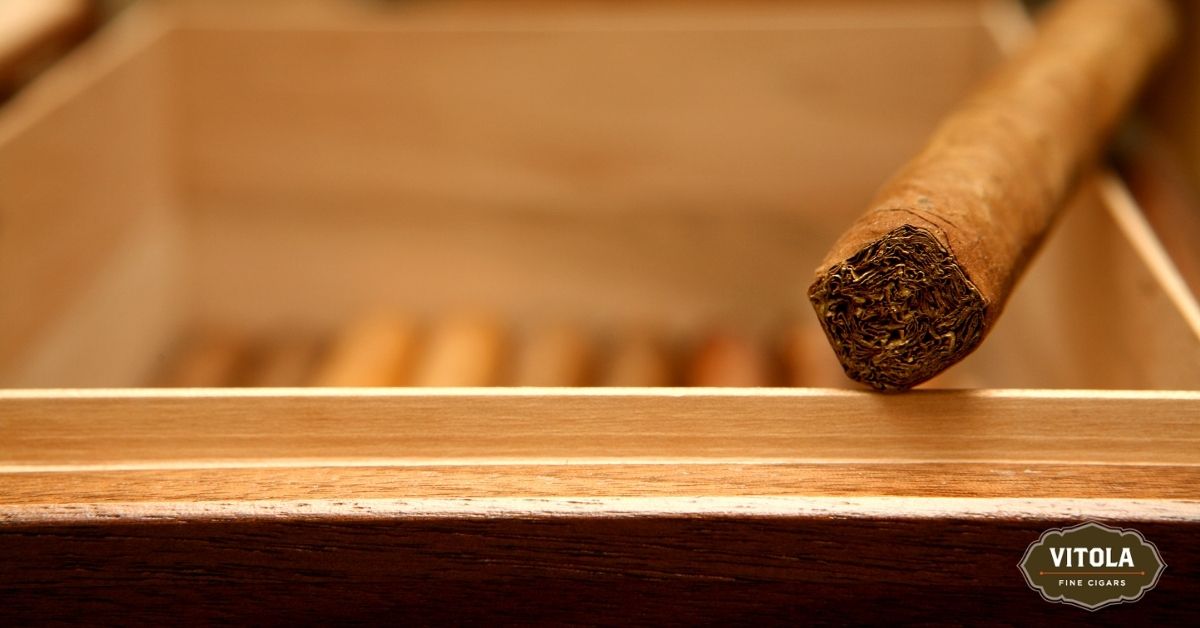 5. Unique Grooming Products
Smoking cigars is known to be a popular past-time for gentlemen, but looking and smelling good is also something they enjoy as well. Grooming products are a great gift if you are worried you may purchase the wrong type of cigar for the smoker in your life. A popular choice of grooming products are beard oils or before shave products. If you want to change it up and give him a unique gift, this is definitely the perfect option.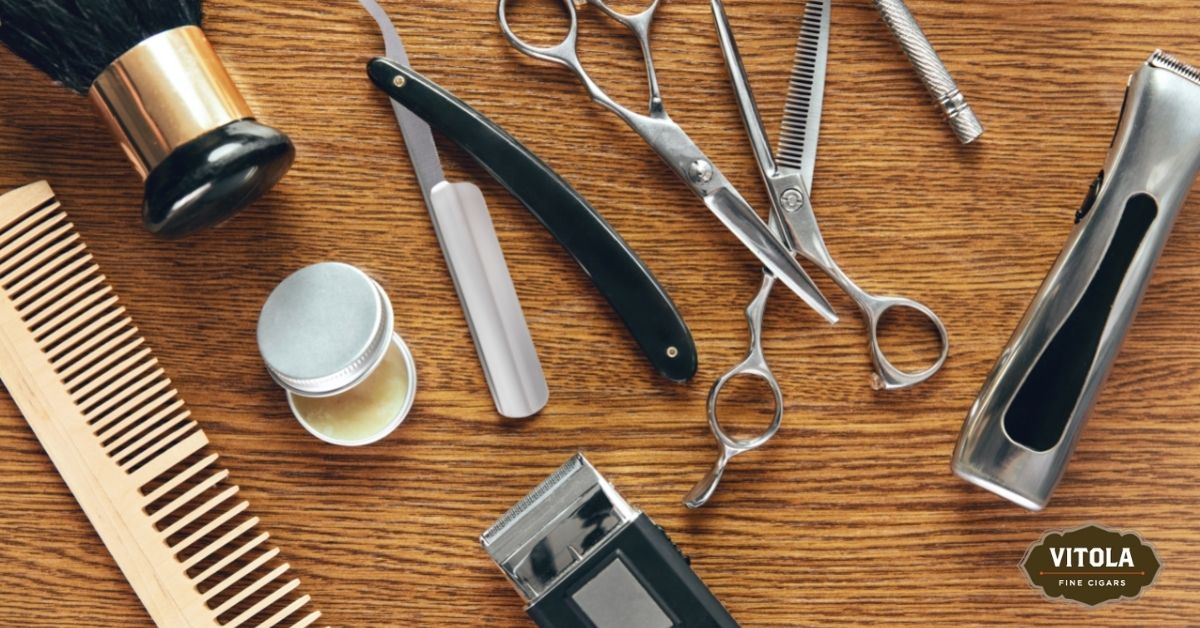 Vitola Fine Cigars has what you need to make this Valentine's Day extra special by giving the cigar smoker in your life a gift to remember.  If you need cigars or accessories, visit any of our locations or shop our large, unique, inventory online.