When you're smoking a cigar, you're sure to notice a band prominently placed. It is a bit of paper, sometimes colored, wrapped around the cigars head. The question many wonders is: Should you remove the band while smoking? Well, it's all up to personal preference, but here are some reasons removing the band could be a good choice for you.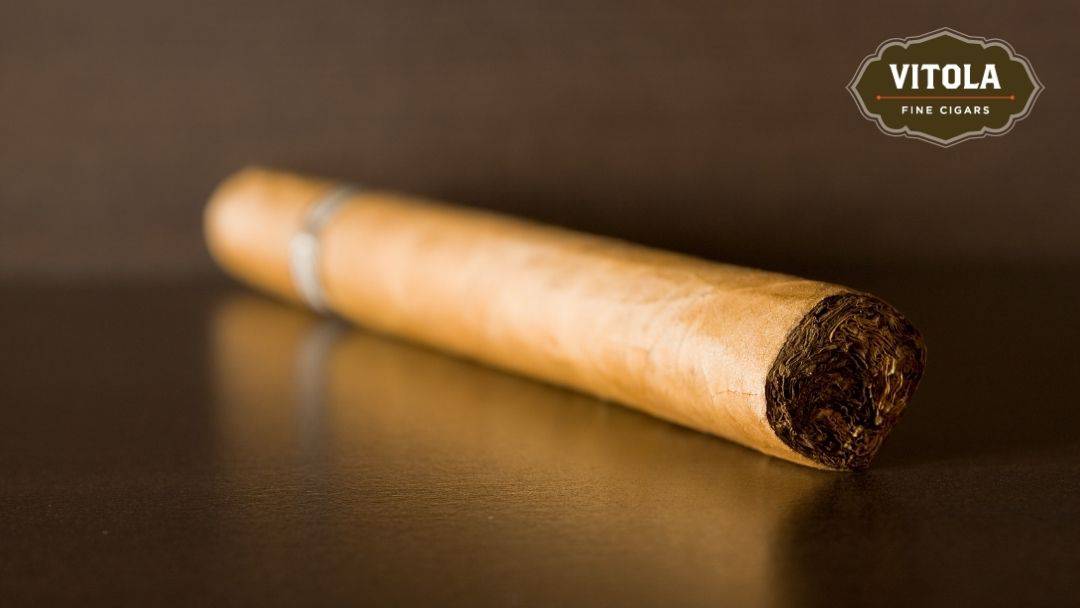 Why Cigar Bands Were Created
Before we jump into the reasons behind removing your cigar band, we need to discuss their history. Cigar bands were originally invented by Gustave Bock in the mid-1800s after he noticed his Havana cigars being imitated by other manufacturers. In those times, the cigars were plain, so there was no way to tell which were Bock's vs. other manufacturers. So, Gustave created bands to go on his cigar so that others would be able to decipher between the real cigar vs. the replica.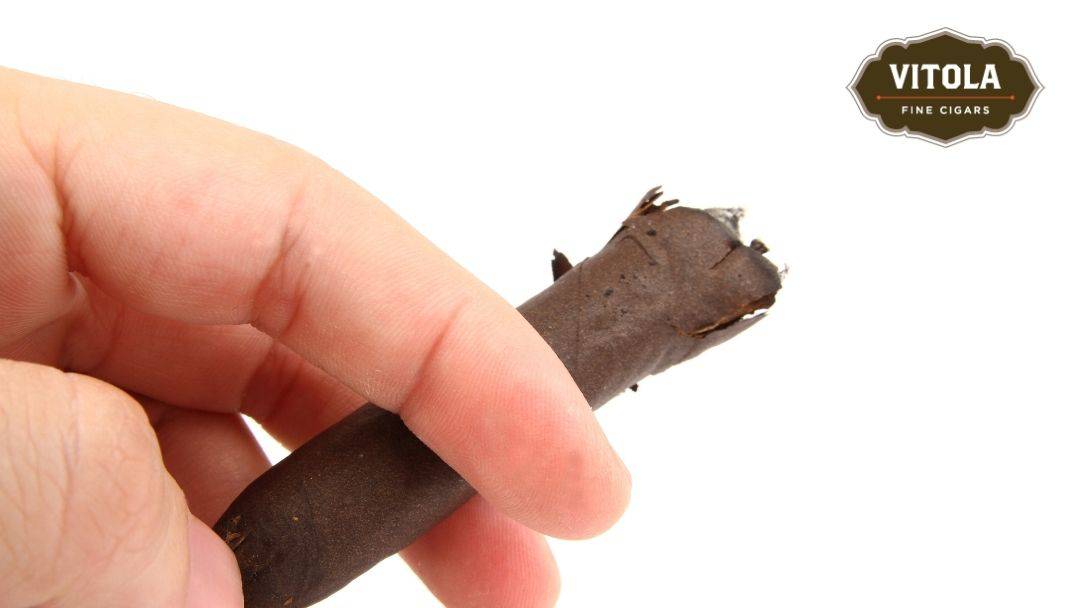 Reduction Of Damage
Removing the band on your cigar can help reduce damage to the wrapper leaf. It's important to note that removing the band before smoking the cigar can take some of the wrapper with it. By smoking the cigar for a few minutes, the glue from the band will be loosened.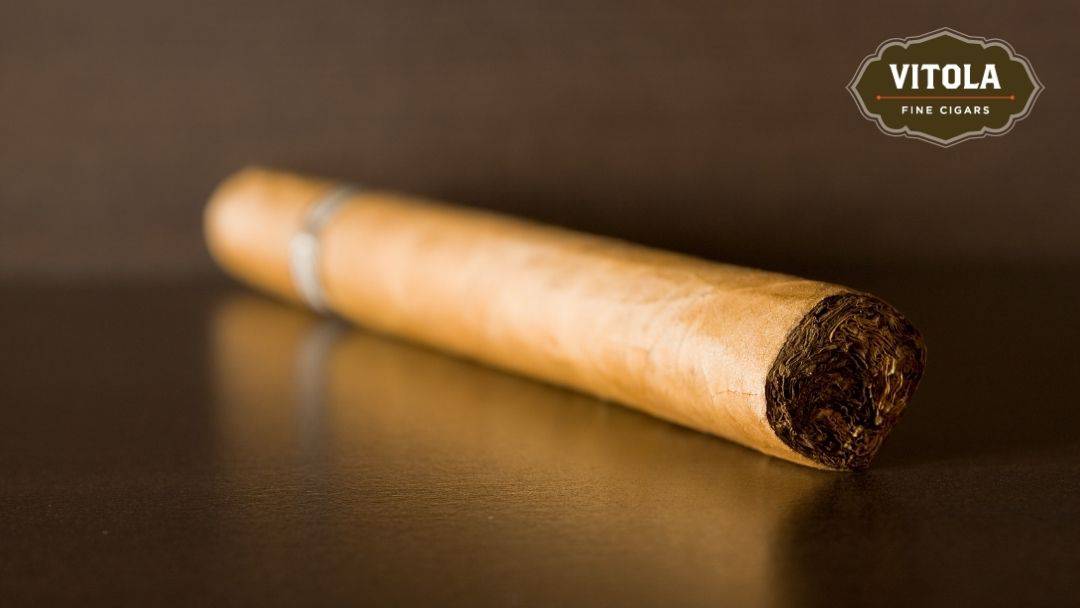 No Judgement Zone
Smoking a cigar with friends is a relaxing and fun experience. When you keep the band on the cigar, it can make others feel uncomfortable if they're unable to buy the finest cigars available. By removing the band, you're essentially saying that it doesn't matter how much your friends spent on it. All that matters is the enjoyment and experience you're having together. While this idea is a good one, it all depends on who you are smoking with. No one should tell you how to smoke your cigar at the end of the day.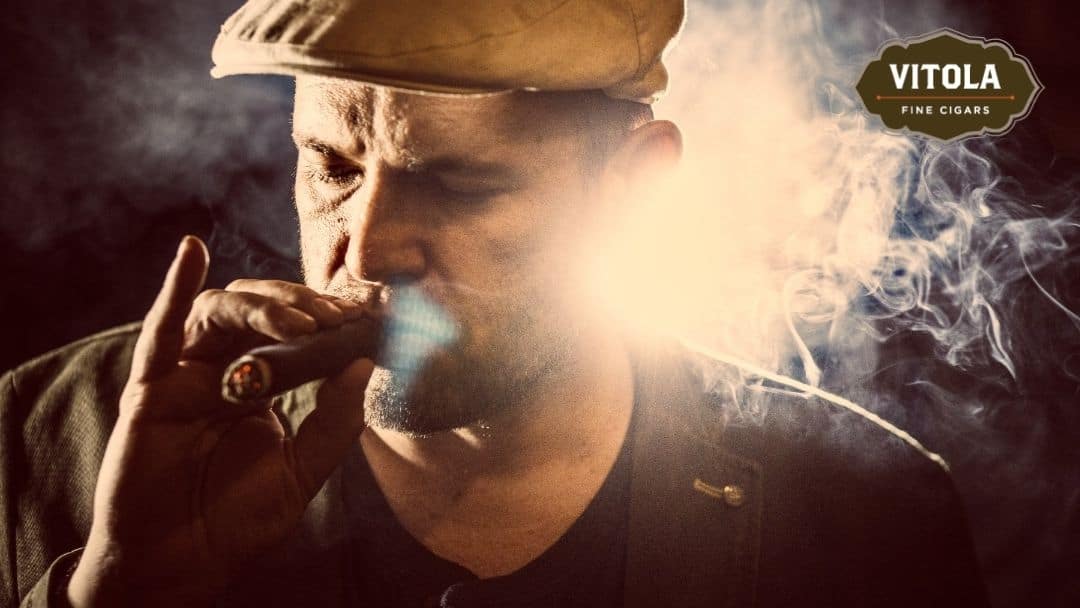 It May Feel Better
If you like to feel the material of the cigar, removing the band may be a good option, as removing the band of the cigar offers some more comfort and a better tactile experience. If you are looking for a better grip, keeping the band on may be better suited.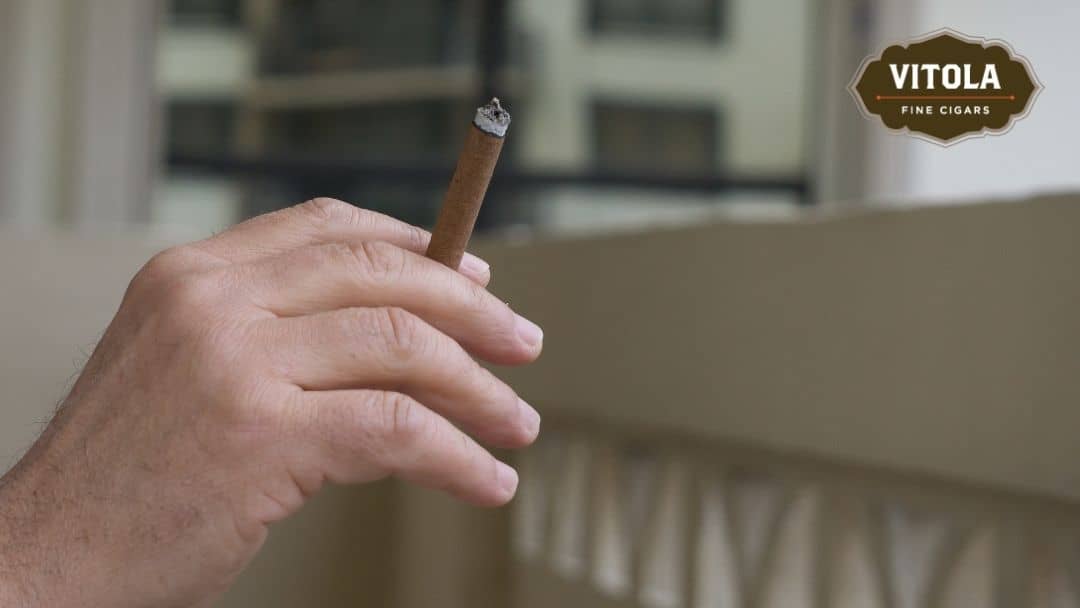 Ultimately, it's up to you whether or not you will remove the band of your cigar. Never hesitate to let us know if you have any questions about cigar etiquette. VITOLA FINE CIGARS is a top site for anyone looking to shop for all the best cigar brands in one place. We carry the best lines of premium cigars from brands like Montecristo, Rocky Patel, La Gloria Cubana, and more.
Our company is proud to offer premium tobacco products online with great customer service and a quick checkout experience. We also have the best deals on pipe tobacco and accessories like cigar cutters, lighters, ashtrays, humidors, and more. Check out your favorite brands.