When you think of cigars and baseball, Babe Ruth probably automatically comes to your mind. That's valid, as Babe Ruth is known to be one of the most famous and avid cigar smokers. Babe Ruth isn't the only baseball player associated with cigar smoking, though. Take a look at our favorite
MLB World Series
cigar celebrations.
Joe Torre, Manager Of The New York Yankees (1996)
In 1996, Joe Torre, manager of the New York Yankees, was, unfortunately, struggling with a variety of family health issues. Prior to that, Torre had quite a tumultuous childhood. So, when the New York Yankees won the world series and Torre pulled out a victory cigar, everyone celebrated with him. It was like a light was finally shining for him in a year full of struggle. Many consider this world series win the beginning of a new era.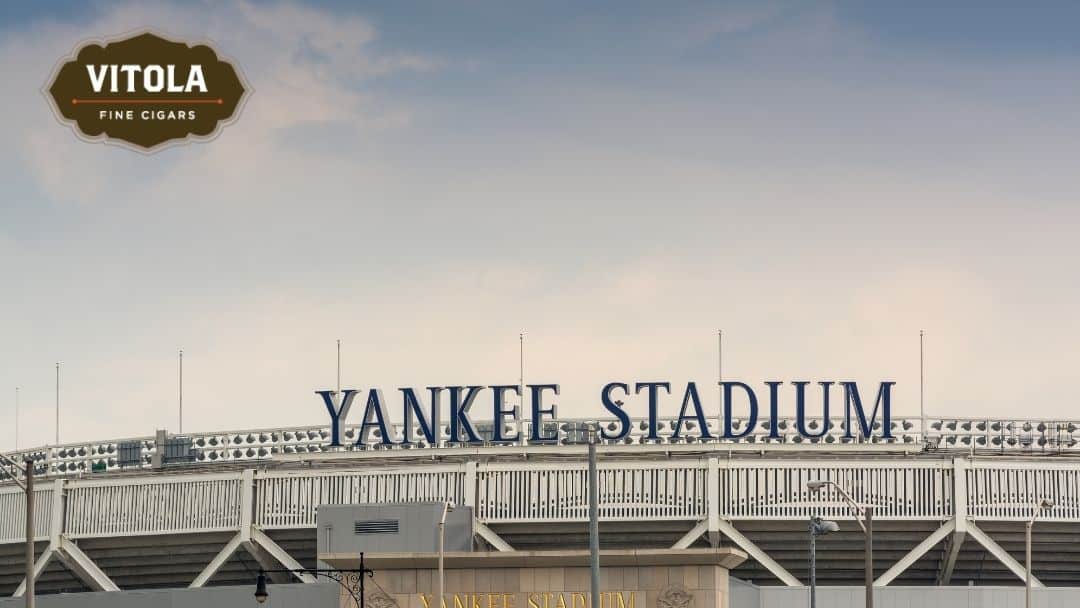 Boston Red Sox (2018)
In 2018, the Red Sox defeated the Los Angeles Dodgers 5-1 in the world series. That's a huge accomplishment, which meant huge celebrations. The Red Sox got quite rowdy, celebrating with more than a fair amount of champagne and cigars in the clubhouse. Do yourself a favor and search up the wild photos from the day. 
San Francisco Giants (2010, 2012, 2014)
It's well known that the San Francisco Giants took over in the 2010s. They won the world series a whopping three times. Just because it was a regular occurrence, doesn't mean the celebrations dulled with every win. In 2010, 2012, and 2014, the Giants celebrated in style with cigars.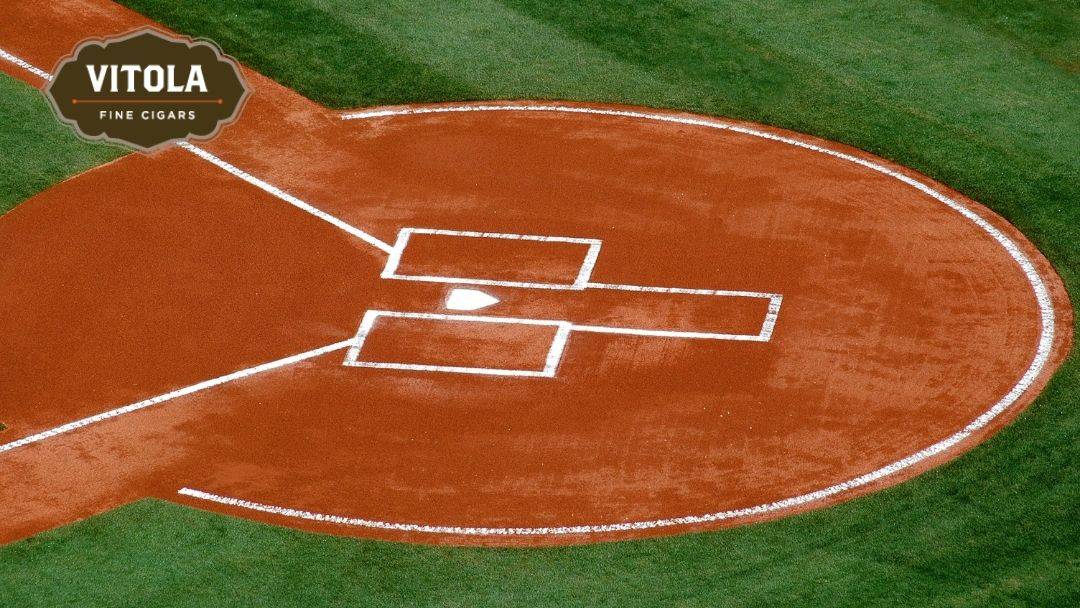 2021 World Series
Fast forward to this year's world series and we are seeing quite a unique match-up. The last time the Atlanta Braves won the world series was in 1995, so this world series opportunity is especially sweet for the Braves team. We don't know the outcome yet, but regardless of the winner, Astros or Braves, we can all celebrate with a cigar. Visit our website or one of our locations so that you can enjoy during the remaining games!
Our company is proud to offer premium tobacco products online with great customer service and a quick checkout experience. We also have the best deals on pipe tobacco and accessories like cigar cutters, lighters, ashtrays, humidors, and more. Check out your favorite brands.